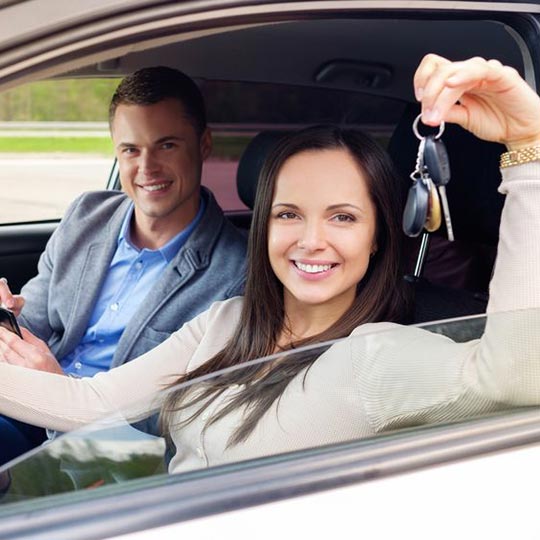 In-Car Driver's Training
We offer professional in-car training even if you took your class elsewhere or you're a licensed driver that just wants to brush up on your skills. Both our online and in-person driver's training includes the required 6 hours of in-car training. Premier students may purchase additional hours at a discounted rate.
Are you an existing student?