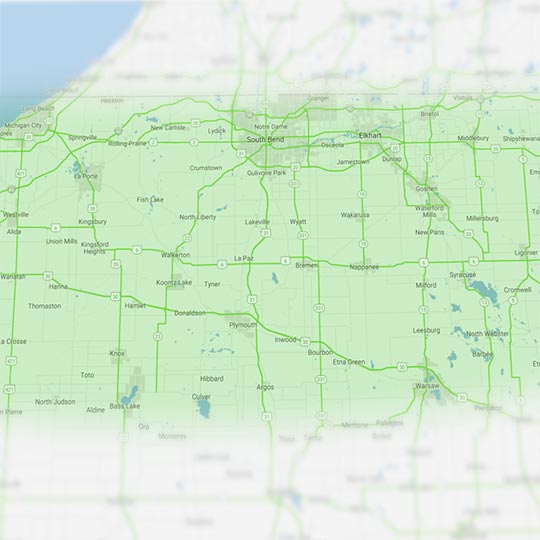 Serving Most of Northern Indiana
We offer online classes and in-car instruction from the Michigan state line to Warsaw, and all across Northern Indiana from Lake and Porter Counties near Chicago to Angola in northeastern Indiana, and everywhere in between.
See Locations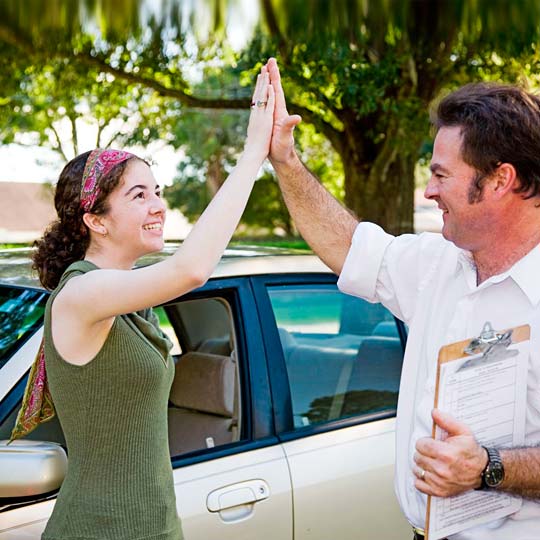 It's fun to drive with us. No really.
One of the most frequent comments we receive from our students is how fun our instructors make the experience. They have a knack for putting nervous drivers at ease. In fact, we often get word-of-mouth requests for specific instructors.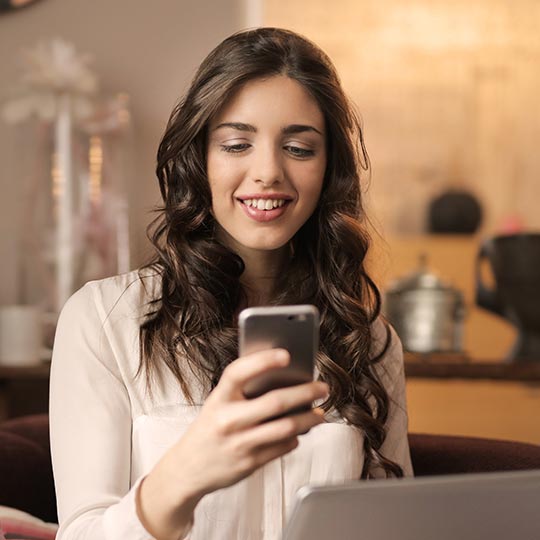 We now offer online scheduling!
With so many extra-curricular activities these days, it can seem impossible to squeeze in something else. We have 25+ instructors working throughout northern Indiana, offering more drive time slots to work around the busiest of schedules. Now you can conveniently schedule your drive hours online!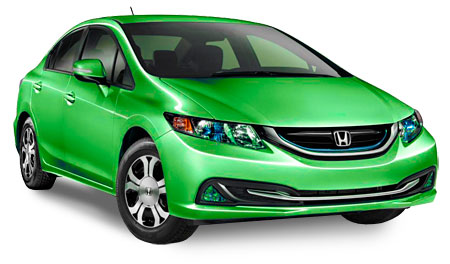 Quality instruction in quality vehicles.
All of our instructors are state certified and have an average of 15-20 years of experience training drivers. Our late model instruction cars include Honda Civics, Hyundai Elantras, Hyundai Tucsons and Toyota Corollas. We have a rigorous maintenance program and replace vehicles every 5 years.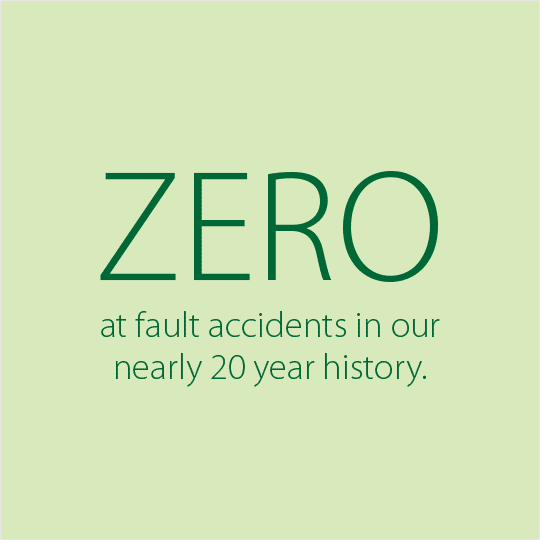 An impeccable safety record.
The safety of our students is our number one priority. All instructors receive background checks – many are school teachers the students know. And our safety track record on the road speaks for itself.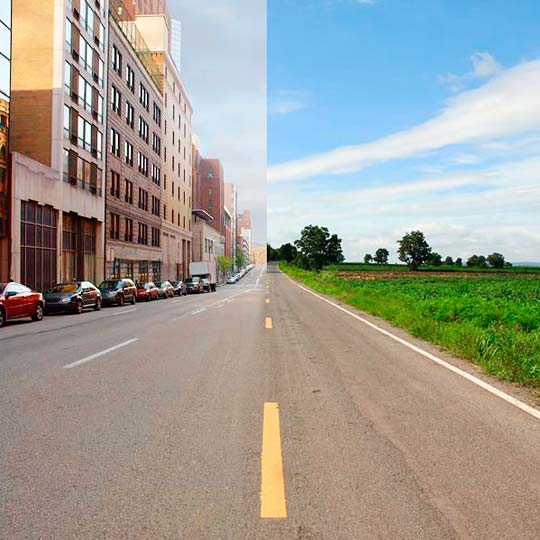 Experience driving in a variety of conditions.
Students receive in-car training from heavy in-town traffic to winding country roads, narrow city streets to multi-lane expressways. We address as many driving conditions as possible.